The estate is situated just 5 km from MKAD. You can get there by private transport in just 10 minutes or by public. Every 30 minutes and taxis run to the city to the metro, Sports, Stone Hill.
The estate has several rooms, a bathroom, a shower and a kitchen-Stolovaya. The rooms are spacious, bright and comfortable, size from 15 sq. m. the farmstead can comfortably accommodate for the night up to 40 people.
The house is equipped with all necessary for living appliances: TV, Wi-Fi, refrigerator, iron, microwave, washing machine.
In the estate there is also a barbecue, table tennis, karaoke, a comfortable lounge area, a spacious Parking lot.
Near the estate there is a lot of interesting places to visit. For example, not far is a riding centre "Ratomka" water Park "Lebyazhy", a large shopping center. You will be able to ride, to swim in the water Park and to do shopping. If you prefer to explore the countryside on bicycles, they can take in the office and go on a mini-journey that is sure to bring a lot of positive emotions.
What to taste
Potato dishes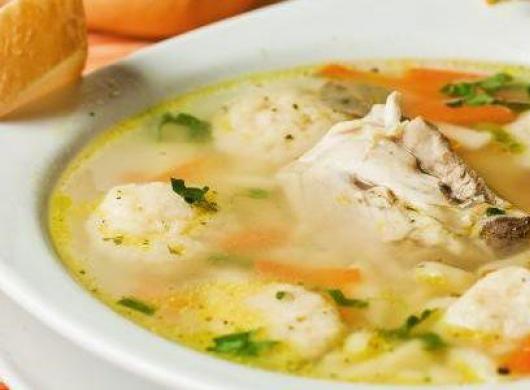 Address
Minsk region, Minsk district, village Ratomka, ul. Podgornaya, d.. 22. +375 (29) 317-78-46, usadba-os@mail.ru Ratomka